Here Is What Happens Next
Step 1:
Enter Your Address & Info
Your address is the most important and your information so we can reach you.
Step 2:
We start working on your report
Based on past sales, current features and improvement we calculate value
Step 3:
Once Your report is ready, we will send it to you as soon as possible
How is Our Report Different from other online services
Our reports are based on years of experience in your area.  It is not compiled by an individual that lives in California and knows nothing about NYC real estate.
Online estimates from Zillow, OpenDoor, Redfin, or any online home evaluator using an algorithm is not a valid replacement for a comparative market analysis from an experienced real estate agent. 
Inaccurate Basic Information
Zillow's unique algorithms update its collection of property values three times a week, based on information from both public data and user-submitted data. According to Zillow, most Zestimates are "within 10 percent of the selling price of the home. But Zestimates are only as accurate as the data behind them, so if the number of bedrooms or bathrooms in a home, its square footage, or its lot size are inaccurate on Zillow, the Zestimate will be off.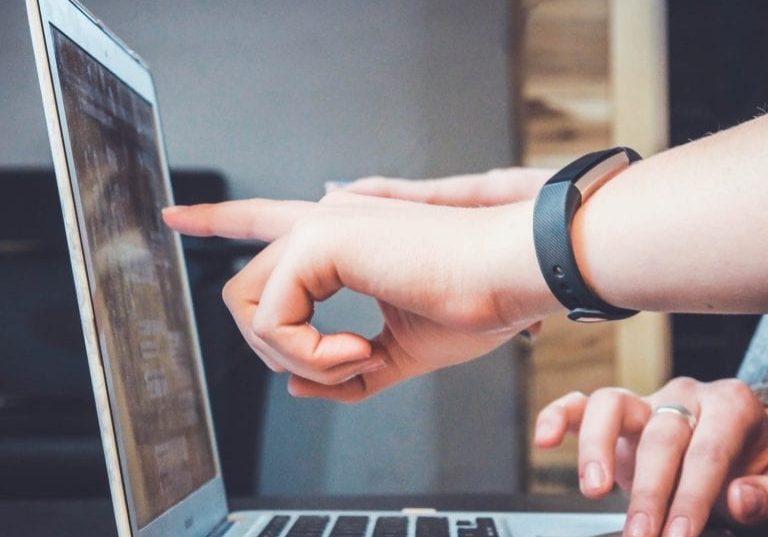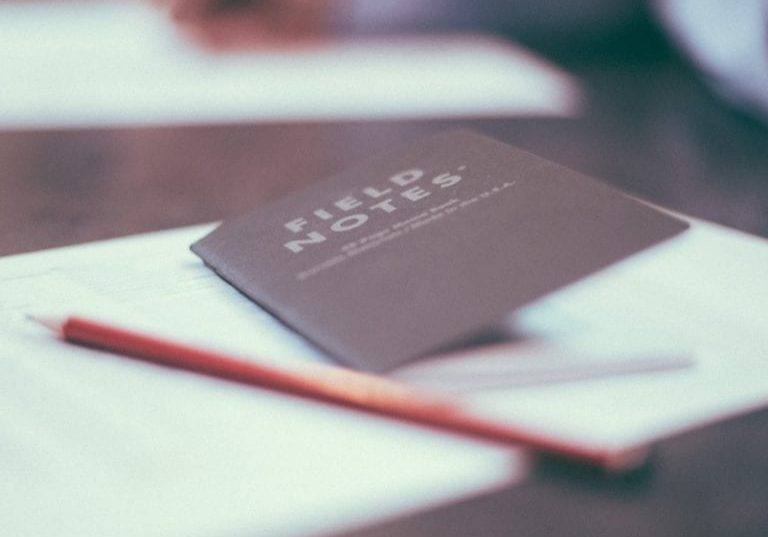 Along with accepting user-submitted data, Zillow deals with problems of inaccuracy by reporting estimated value ranges for individual properties. The smaller the range, the more reliable the Zestimate because it means Zillow has more data available on that property. Looking at the high and low end of the range will give you a better sense of what a home is worth.
Zillow factors the date and price of the last sale into its estimate. In some areas, this information makes up a big part of that figure. But if this information is inaccurate, it can throw off the Zestimate. And since comparable sales also affect a home's Zestimate, a mistake in one home's sales price record may affect the Zestimates of other homes in the area
So, how do you determine my home's value?
There are hundreds of factors that we take into consideration when estimating your home's value, and no two reports are the same. We first take a look at your address. This allows us to see how much neighboring homes have sold for, the desirability of the neighborhood you live in, unique features of your home and the surrounding geographical area, and many more factors. After we have a good idea of what that looks like, we then go more in-depth with our research, including checking the condition of your home, taking into consideration any updates you've made that could make it worth more than your neighbor's. All of this is done by a human being. None of our home value reports run on an algorithm, and this information isn't available to us or you at the push of a button.